NEIGHBORHOOD
208 Delancey is located within one of the most authentic and vibrant neighborhoods, Manhattan's Lower East Side, with exceptional dining, shopping, entertainment, and recreational options.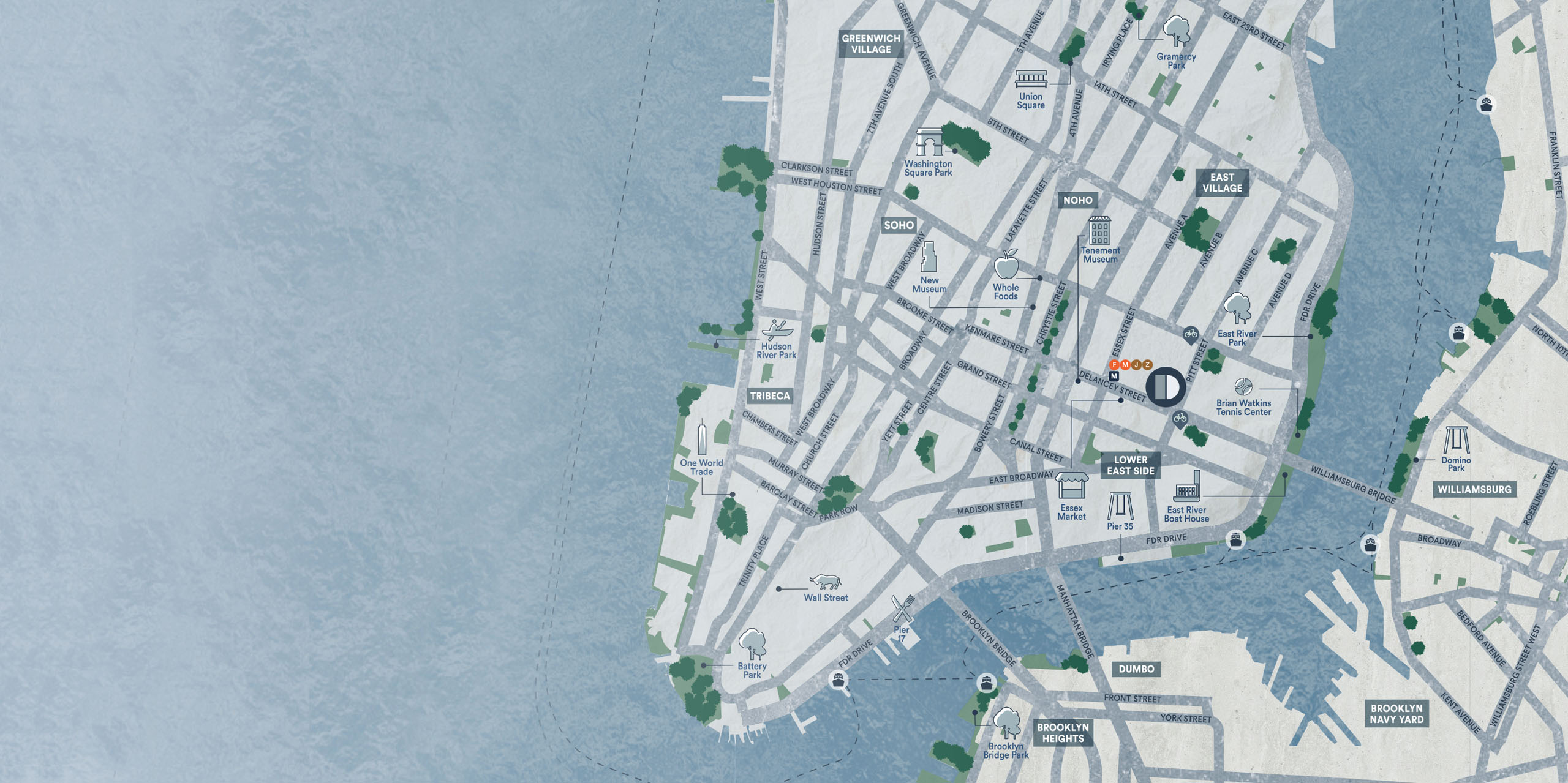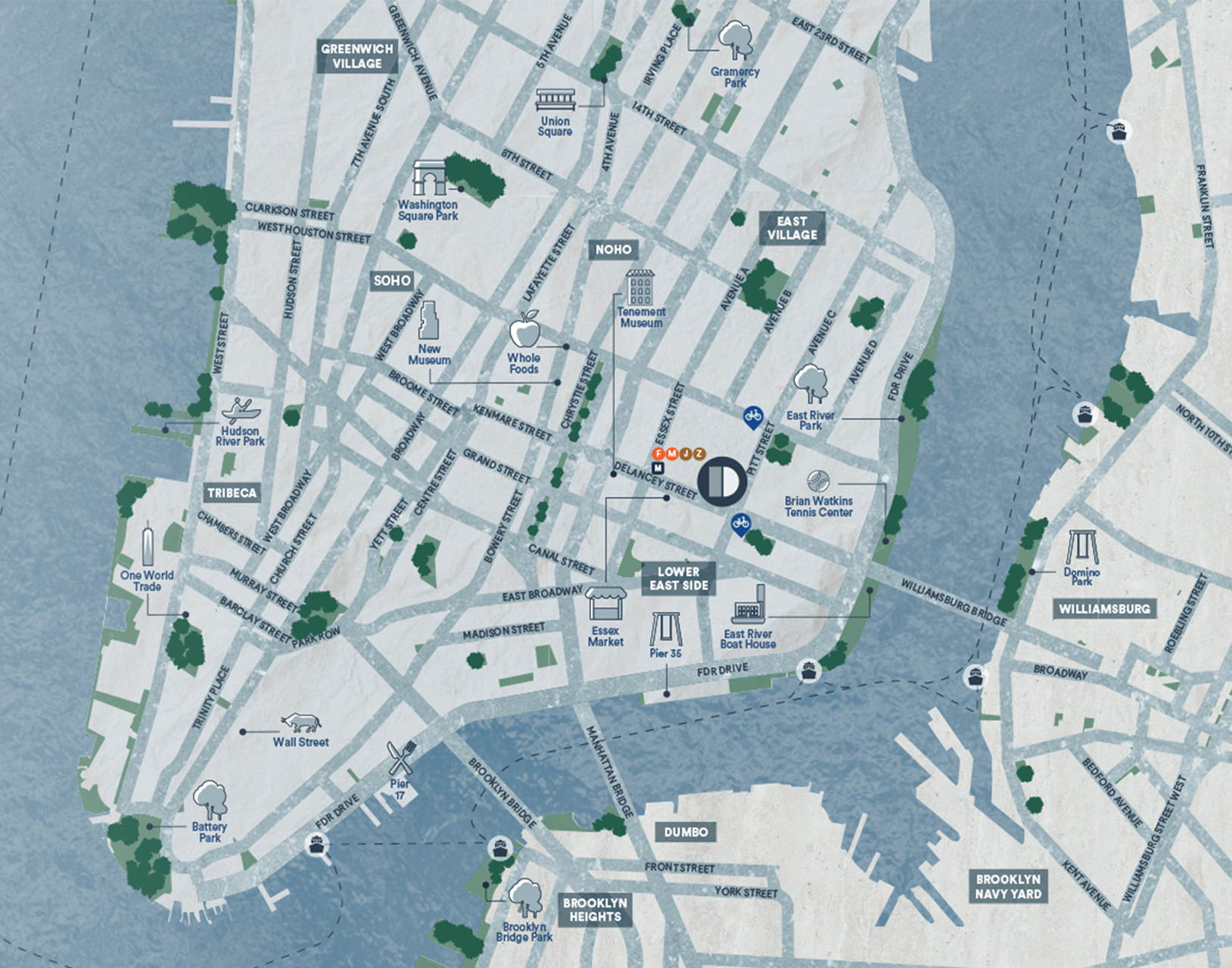 A Lower
East Side Hub

At the nexus of several popular destination neighborhoods, 208 Delancey enjoys proximity to the East River Waterfront, Essex Crossing, the Williamsburg Bridge and easy access to the FDR for quicker trips to the country.
The diversity of cultures yields a rich mix of traditional and artisanal cuisines, while nightlife flourishes with a variety of speakeasies, trendy bars and nightclubs.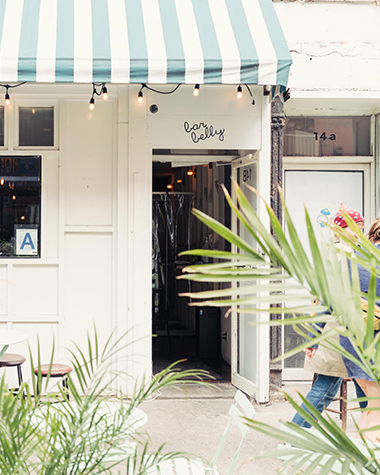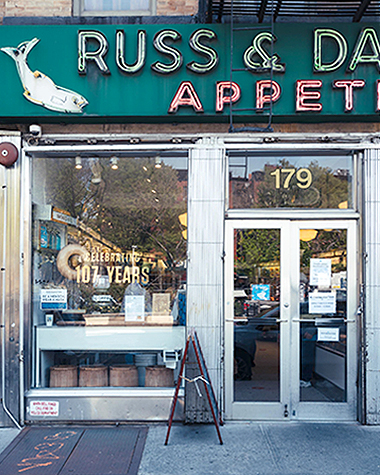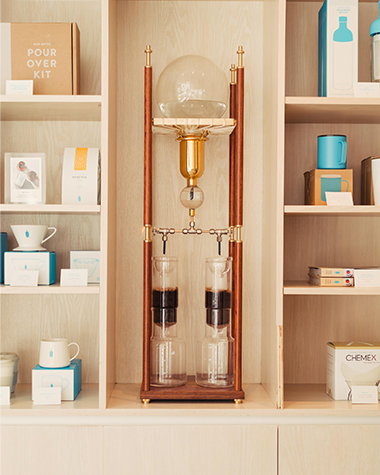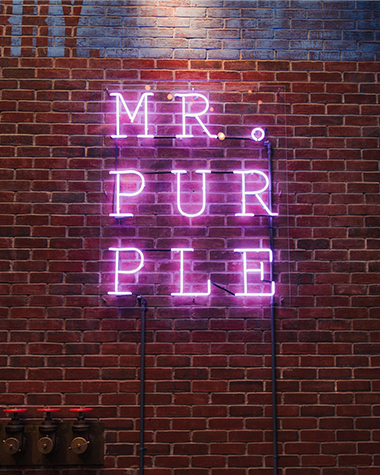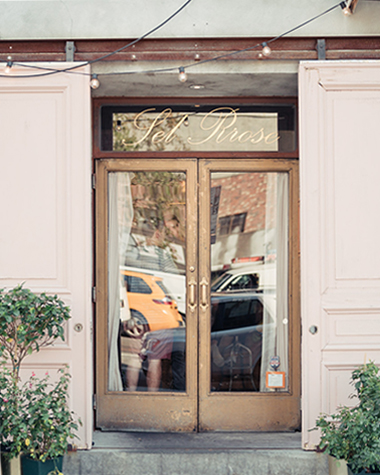 From the East River esplanade to Pier 36 and Domino Park, a plethora of activities await.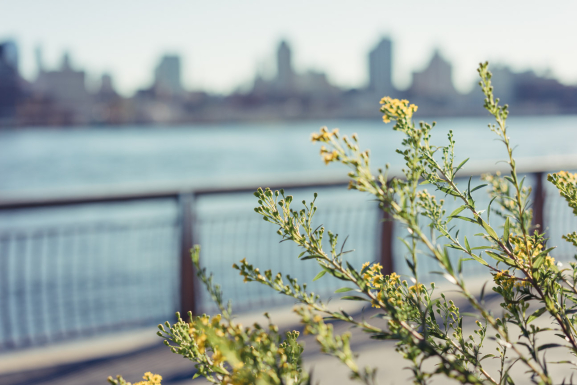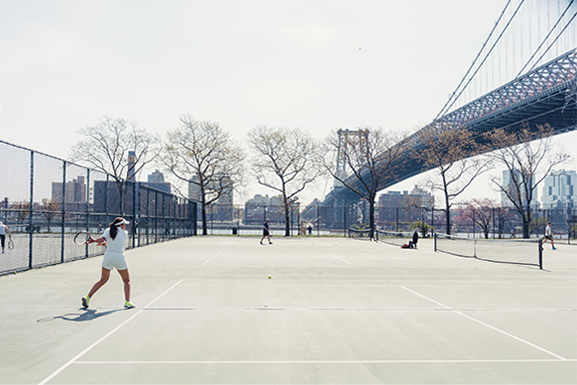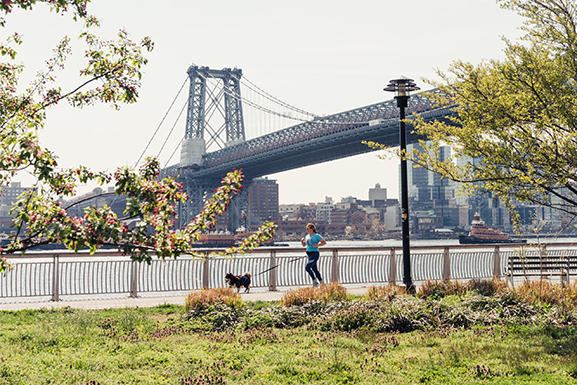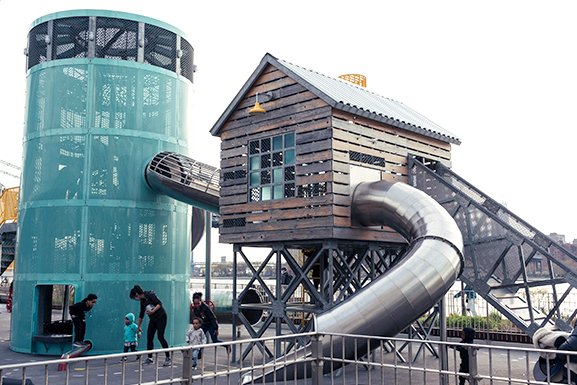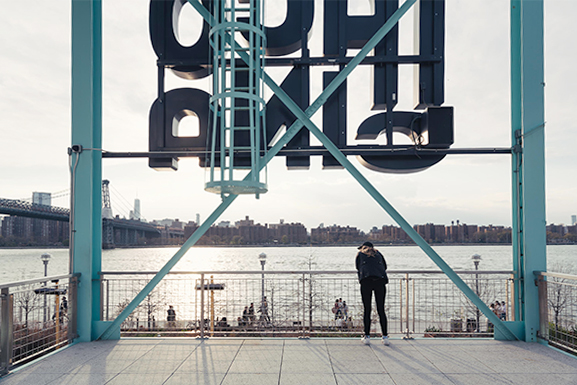 Home to an unfettered and free-spirited ethos, some of the city's most innovative and eclectic shopping is found along these streets.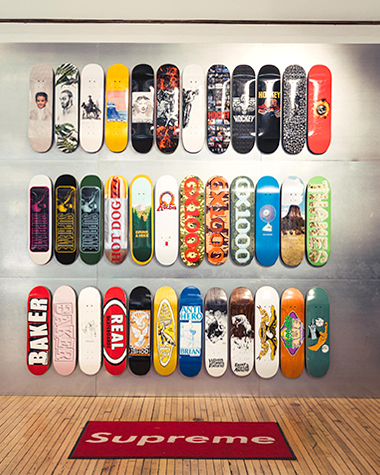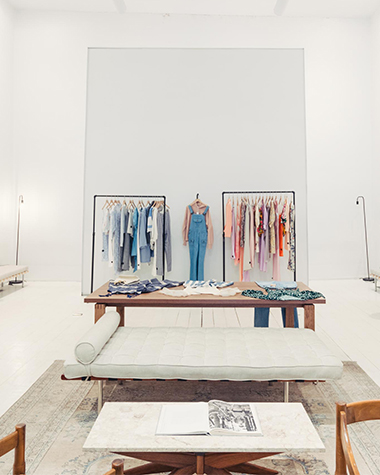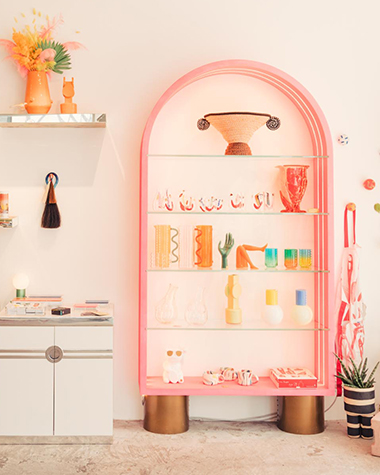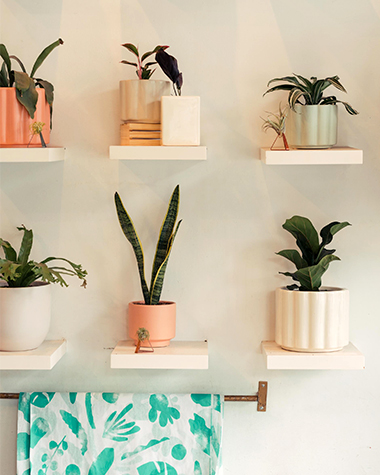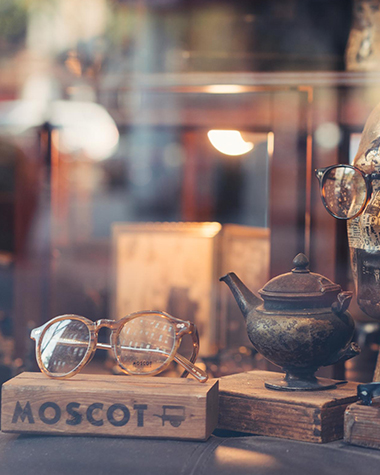 A historic enclave for artists, writers, poets, and musicians, this neighborhood is home to an array of venues for all to enjoy.